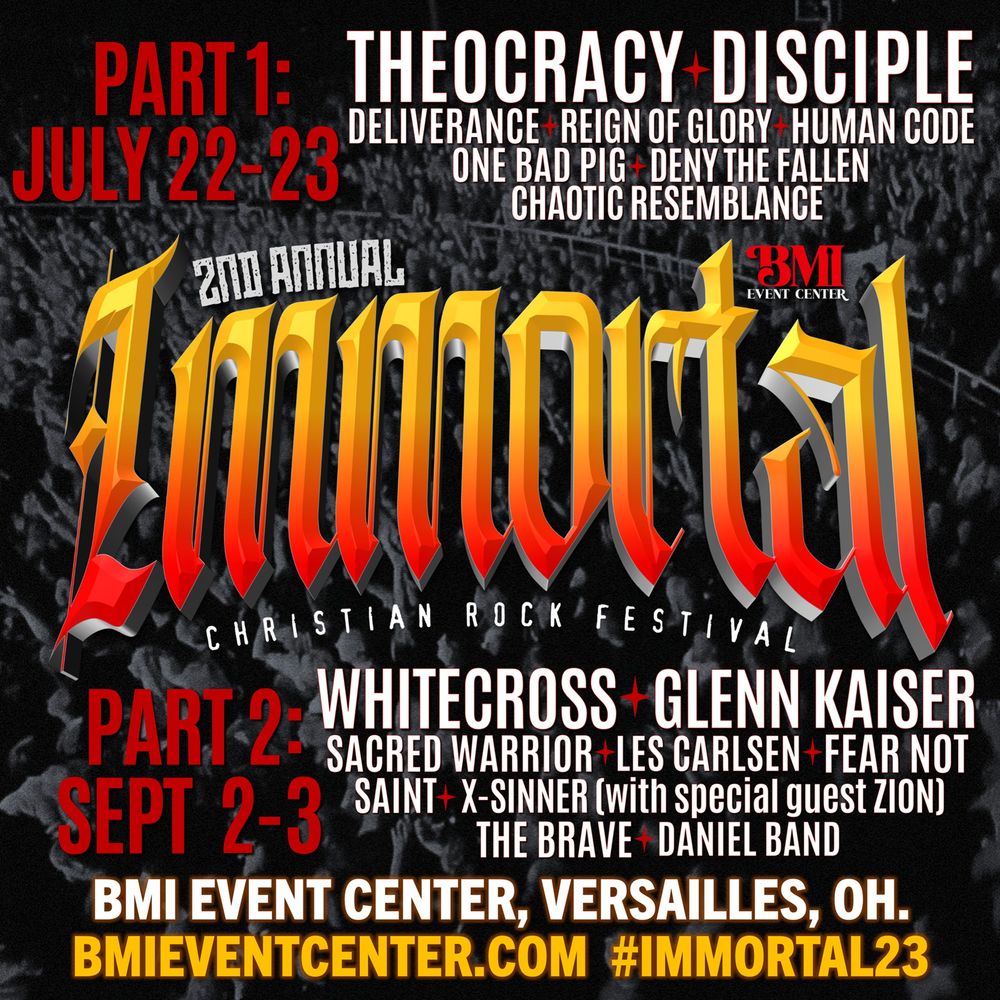 PRE-ORDER YOUR COPY OF GRAVEDIGGER TODAY!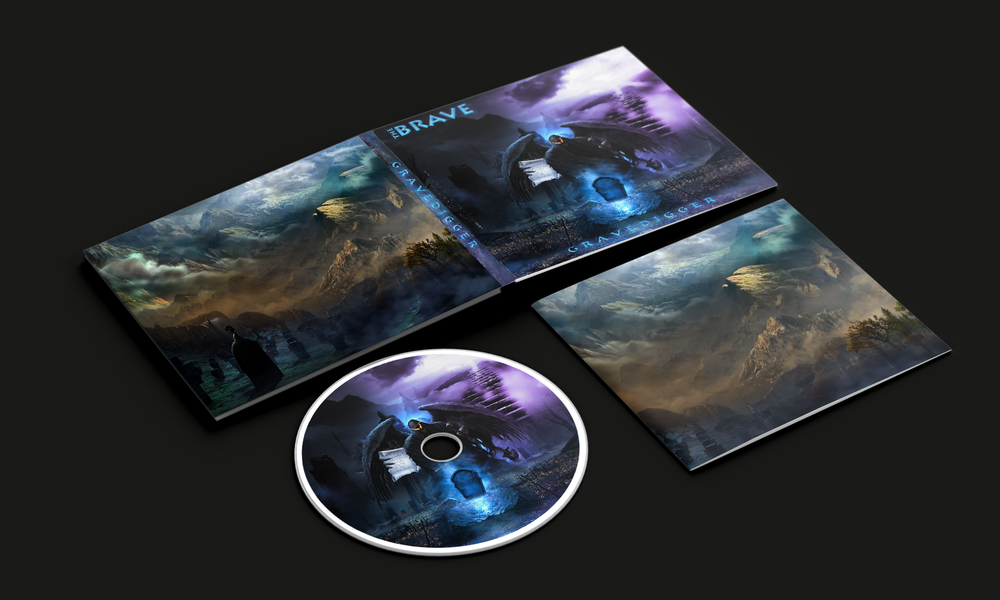 Our 13 song follow up to 2021's Evie's Little Garden, will ship on August 13, 2022. 
GRAVEDIGGER
BAD DAY
BRAVENATION
ETERNAL
GHOSTS
TEMPLES
ALIVE
HEAVEN KNOWS
SOMEONE'S WATCHING OVER ME
LOVE IS THE ONLY PLACE
THE UNDERTAKER
AFTERLIFE
STRANGE NEW WORLD
Pre-Order your copy today!
 
Evie's Little Garden Vinyl is NOW SHIPPING!!
Get your Evie's Merch at the Brave Merch Store!
I'VE ALWAYS WONDERED - VIDEO STREAMING WORLDWIDE NOW!!
Check out the Reviews for ELG!