Stayce Roberts - Lead Vox, keys & chop shop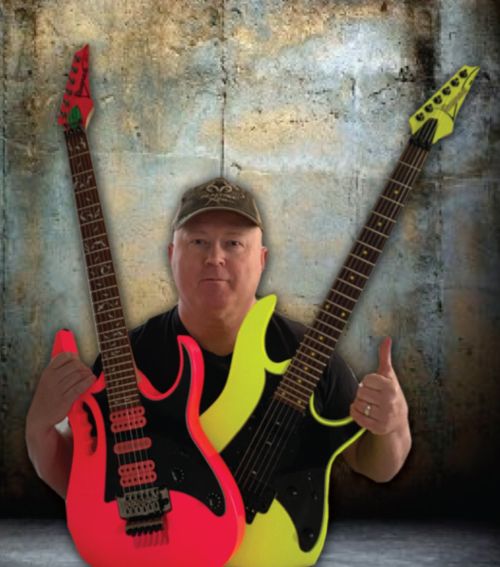 Stayce spent his youth emulating the licks and tricks of his guitar heroes. He would spend countless hours learning note-for-note solos from the guitarists that he so loved. Over the years, Stayce has written songs with Grammy-Award winning pop group, All-4-One, as well as playing guitar on a couple of their albums. While guitar has always been his first love, songwriting is right there at the top, and is how he spends most of his free time. 
This new album finds him honing a new craft - vocals. He is currently working on completing the bands' first full length album along with bandmates John & Malcolm in over 27 years, Evie's Little Garden, featuring 12 new Roberts-penned Brave tunes. Stay tuned...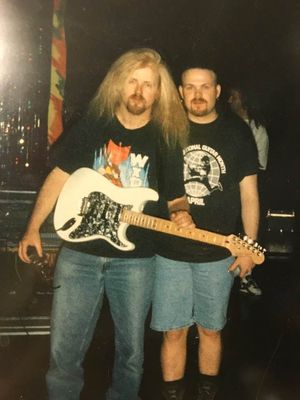 Birthplace: Menard, Texas

Instruments: Guitar, Piano, Vocals

Guitar Influences: Neal Schon, Jeff Watson, Paul Gilbert, Bruce Bouillet, Randy Rhoads, Eddie Van Halen
Vocal Influences: John Bon Jovi, Oni Logan, Joe Lynn Turner, Sammy Hagar, Eric Martin, Randy Roberts, Chris Cornell
Band Influences: The Beatles, Stryper, Eagles, Journey, Night Ranger, Foreigner, Def Leppard, Styx