Malcolm Paris - The Groove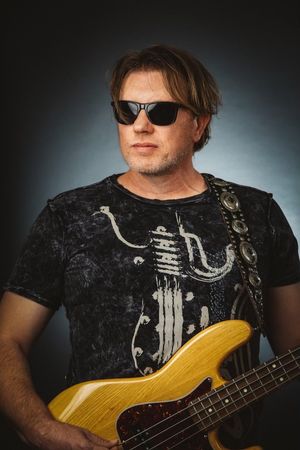 Hailing from Canadian, Texas, Malcolm was one of the original members of The Brave that he started with band member Stayce Roberts. Malcolm is a multi-instrumentalists, playing everything from guitar, piano & drums and, obviously, bass guitar. Malcolm saw the band sign their record deal with Pakaderm and was an integral part of the Battle Cries & Trust records. 
He now hails from Noblesville, Indiana.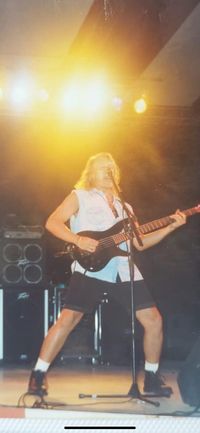 Birthplace: Amarillo, Texas
Hails From: Noblesville, Indiana

Instruments: Bass, Vocals

Influences: Steve Harris, Billy Sheehan, Dug Pinnick, Ross Valory